Play Date – "Fall" Into Science
Saturday, October 19, 2019 -

10:00am

to

12:00pm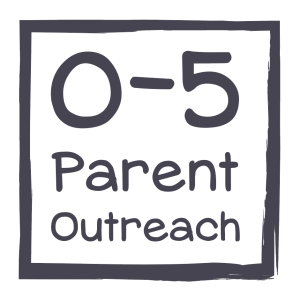 Play Date for DHH DB Children Birth to Five and Their Families

Let's go together to the Adventure Science Museum and participate in a family-friendly event - a fall festival full of science, candy, costumes and fun! This is also the annual Nashville Creatives Day art exhibition!

RSVP by October 17th to Tracy Duncan (t.duncan@tsdeaf.org) (865.320.3754)
Some of our science demos will include:

Candy Carnival: Come one, come all, and test your luck at the carnival!  From Pumpkin Patch Parachutes to Candy Cornhole and everything in between, come with kids of all sizes, leave with fabulous prizes.

Frankenstudio: Watch the light flicker and hear the sparks crackle as you gaze upon the amazing glowing pickle and our other electrical wonders!

Punkin' Chunkin': Fall into science as we chunk some pumpkins with our very own Trebuchet, watch and help measure as we launch some of our favorite fall treats into the sky and learn about the forces at work! Then once the chunking is over make your very own fall garden start pack!

Dracula's Castle: Velcome to Drac Lab! Join us in Dracula's Castle for Blood Typing, Salad Spinner DNA and Re-appearing Blood... "I vant to test your blood!"

General admission tickets to the museum are required to visit indoor attractions.

Come dressed-up for fun or in costume! Let's have some fun!