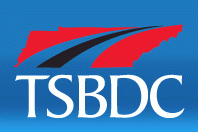 This is an in-person event.
Chattanooga State Humanities Theater
4501 Amnicola Highway
Chattanooga, TN 37406
United States
Contact Phone
423-756-8668 (Voice)
Event Type
Meetings,
Conferences,
Career / Employment,
Education,
Health & Wellness
If you are a veteran or know someone interested in veterans benefits, ChattState is presenting a FREE REAL TIME CAPTIONED event on Thursday, Sept. 27 from 8am-12noon. You can register FREE online at www.tsbdc.org or call 423-756-8668. Refreshments and panel discussions of importance to veterans!