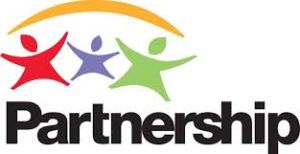 This is an in-person event.
Partnership for Families, Children, and Adults - Deaf Services (South)
5600 Brainerd Road
Suite E-1
Chattanooga, TN 37411
United States
View on Google Maps
Event Type
Featured,
Social Activities
Drive through and pick up your goody-bag. Look for the "golden ticket" and win a $50 gift card!