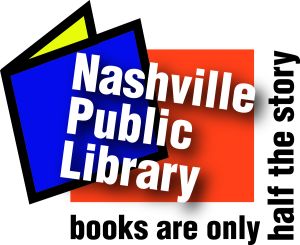 This is an in-person event.
Southeast Community Center
5260 Hickory Hollow Pkwy
Nashville, TN
United States
View on Google Maps
Event Registration (if available)
Event Type
Accessible Programs,
Education,
Accessibility
Celebrate Summer Reading! Join us at one of our events across the city for some fun in the sun. Bring your own blanket and snacks and we'll provide the entertainment! Special guests include Mr. Bond's Science Guys, Rachel Rodriguez, the balloon art of Scott Tripp, and more! It starts from 10 am to 12 pm with interpreters provided! We have light snacks, water, sunscreen, and lots of free books and other goodies to give away.