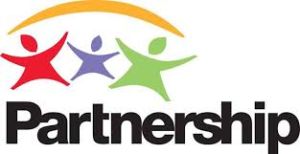 Contact Phone
423-602-2457 (Video Phone)
Alternate Phone
423-619-0521 (Text)
ZOOM CLASS coming soon!
Monday, August 16, 2021 @ 5:00PM
Are you interested in learning how to use ZOOM for meetings or video chatting? Maybe you know the basics but want to learn more. Partnership Services for the Deaf, Deaf/Blind, and Hard of Hearing is hosting a "How to ZOOM" class for our D/DB/HoH Community. The class will be limited to five people and will be taught in ASL. If you are interested, EMAIL psmith@partnershipfca.com
**ONLY a few spots left so sign up soon!