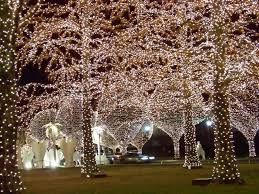 This is an in-person event.
Contact Phone
615-828-0366 (Text)
4:00 p.m. - Meet inside the Delta Portico of the Opryland Hotel. Park at the OpryMills Mall parking lot (433 Opry Mills Dr., Nashville, TN 37214) in between the mall and the hotel. Follow the sidewalk that takes you to the hotel and you will be entering the Delta Portico.
6:00 p.m. - Meet in front of the movie theater inside the Oprymills Mall. We will then see how many we have for dinner and look for a restaurant that can seat us all. If we can't find one, we will eat in the food court.
After dinner - Fun! Games! Movies! Bowling! Pool! Sports on a big screen t.v.! Shopping!