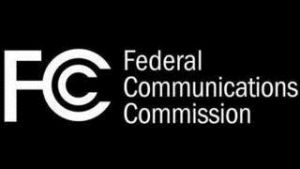 This is an in-person event.
Commission Meeting Room
445 12th Street S.W.
Washington, DC
United States
Event Type
Accessible Programs,
Career / Employment,
Featured,
Legislative,
Meetings
The Federal Communications Commission (FCC) will hold an Open Meeting on Promoting Quality Closed Captioning to Make Television Programming Accessible to All:  The Commission will consider a Report and Order, Declaratory Ruling, and Further Notice of Proposed Rulemaking that addresses the quality and technical compliance of closed captioning on television programming to ensure that video programming is fully accessible to individuals who are deaf and hard of hearing.
It will also be webcast with captions at: http://www.fcc.gov/live.