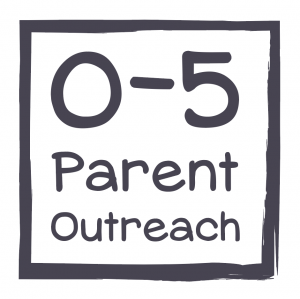 This is an in-person event.
Symrna Public Library
400 Enon Springs Road West
Smyrna , TN 37167
United States
Contact Name
Tracy Duncan
Contact Phone
865.320.3754 (Voice, Text)
Event Type
Children Programs,
Parent Programs
FREE!!   Join the fun at Smyrna Public Library for story time!   FREE!!
Wiggle, Giggle, and Read Story Time
Theme - Things That Go!
Please email / text / call if you plan to attend by February 21st.
Tracy – 865.320.3754 / t.duncan@tsdeaf.org.
Date:  February 25, 2020
Day:   Tuesday
Time: 10:00 AM

Children who are deaf, hard of hearing, deaf plus, or in the process of identification will join their peers for stories, songs, rhythm, and movement during story time. 0-5 Parent Outreach will provide support and access to communication.