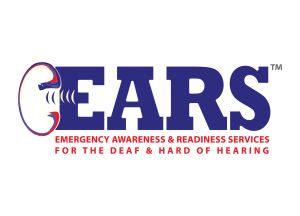 Region
Statewide,
Middle,
Northeast,
Southeast,
West,
East
Event Type
Emergency Preparedness,
Meetings
TIME:  1:00PM (CDT) / 2:00PM (EDT) 
We are super excited for our first EARS Consortium meeting of 2021!
 Interpreters and captioning will be available.
Our Office of Emergency Management representative will be discussing all the events of 2020, and then we will have an open discussion on any problems you may have experienced during these events. 
We will also have a special announcement you won't want to miss!
Please make sure you RSVP!
Zoom link will be sent in confirmation.