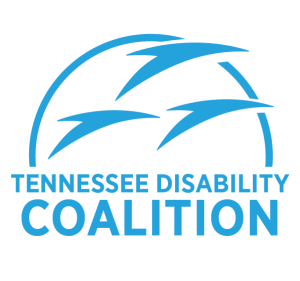 This is an in-person event.
Legislative Plaza
301 6th Avenue North
Nashville, TN 37243
United States
Region
Statewide,
Middle,
Northeast,
Southeast,
West,
East
Contact Name
Tennessee Disability Coalition
Contact Phone
615-383-9442 (Voice)
Join the Disability Community at Legislative Plaza
for Disability Day on the Hill 2017
Wednesday, February 8th
9am-2pm CST
301 6th Ave North,
Nashville, TN 37243
We encourage you to call and  set up in-person meetings with your state legislators! Find them at: www.capitol.tn.gov
No RSVP necessary to participate
Want to be an exhibitor?
Register at this link: https://www.tfaforms.com/457055
if your organization would like to exhibit information at this free event
Limited space is available!
DDH Questions?
Email: ddh@tndisability.org or call: 615-383-9442