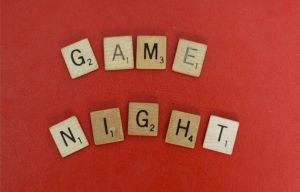 This is an in-person event.
Alternate Contact
Rachel Blevins
Event Registration (if available)
Event Type
Accessible Programs,
Social Activities
Do you love TELESTRATIONS? How about APPLES to APPLES? Do you have a favorite game you can bring? How about SCRABBLE? YATZEE? PHASE 10? Let's get together for a NIGHT of FUN and GAMES. 

Please SHARE this event with deaf friends, ASL students, interpreting students and anyone who may be interested.