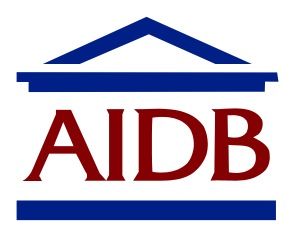 This is an in-person event.
AIDB Tuscaloosa Regional Center
2412 Skyland Blvd. East
Tuscaloosa, AL 35405
United States
Contact Name
Jessica L. Edmiston
Contact Phone
205.323.3691 (Voice)
Event Type
Deaf-Blind Programs,
Featured,
Meetings,
Workshops
CHILD-GUIDED ASSESSMENTS
featuring Dr. Jan van Dijk
March 10, 2015
9:00 A.M. – 4:00 P.M.
(Lunch On Your Own)
AIDB Tuscaloosa Regional Center
2412 Skyland Blvd. East, Tuscaloosa, AL 35405
Dr. Jan van Dijk is a nationally-renowned presenter in the field of DeafBlindness, pioneering the assessment and teaching processes for children with dual sensory loss and other disabilities. Since 1958, the "Grandfather of DeafBlindness" and "Father of Coactive Movement Strategies" has been helping families and professionals to better understand and serve children with complex needs, autism and behavior disorders through child-guided assessments, anticipation cues for communication and calendar systems. For his extensive international work and innovative approach, he has received both the Anne Sullivan and Deaf Blind Internationals Distinguished Service Awards and was knighted by the Queen of the Netherlands.
Registration is free but space is limited to 100 on-site participants; streaming is available. Please indicate preferences on attached registration form; deadline March 2! Send forms to Jessica L. Edmiston at edmiston.jessica@aidb.state.al.us or 205.323.3691.