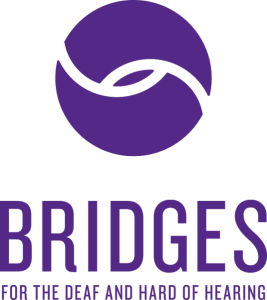 This is an in-person event.
Contact Phone
(615) 290-5147 (Video Phone)
Alternate Phone
(615) 248-8828 (Voice)
Event Registration (if available)
BridgesWEST is hosting a Community Meeting to get input for our new strategic plan. Please make plans to join us and be sure to RSVP using the registration link. Registration is required.
*Please take special note of the location of the BridgesWEST meeting.