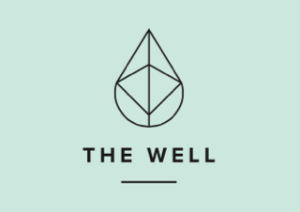 This is an in-person event.
Church of the City, Franklin
828 Murfreesboro Rd
Franklin, TN 37064
United States
Contact Name
Araya Williams
Email Address
info@sonshineinterpreting.com
Contact Phone
503-508-3708 (Voice, Text)
Event Info / Registration Address
Event Type
Accessible Programs,
Religious
Join women of all ages from across Nashville for a night of worship, encouragement, and a celebration of the birth of Jesus. Come at 6:30pm for treats and mingling and the program begins at 7pm.