WellFEST 2016
Saturday, April 2, 2016 - 9:00am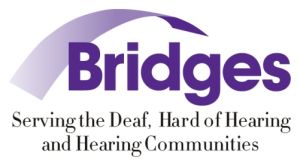 Come to WellFEST to learn how to become a better you!
Free to the public, WellFEST is the only annual health and wellness exposition in the Greater Nashville area that is fully accessible to individuals with any level of hearing loss. This event will feature free health screenings, informational booths from a range of local services, and fitness presentations from Bridges's personal trainers. Local food trucks will offer refreshments. American Sign Language interpreters will be available on site to ensure that there are no language barriers for attendees.
More information to come.