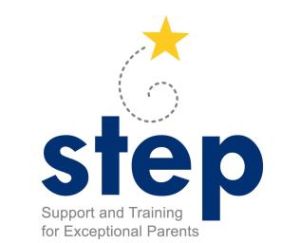 This is an in-person event.
East TN Children's Hospital Rehab Center
1025 Children's Way
Knoxville, TN 37922
United States
Email Address
tbock@etch.com
Contact Phone
865-690-8961, ext. 2225 (Voice)
This workshop is designed to enable participants to understand and fully participate in the IEP Team process. Participants will learn:
• The types of services that can be provided through "special education" services.
• The information on the Individual Education Program (IEP) document and where it goes.
• How to express parent concerns and ensure they are addressed by the IEP team.
• Understand the process to set and write Measurable Annual Goals.
• Strategies to prepare for effective participation in IEP meetings for their children and youth with disabilities.
Sponsored by: East TN Children's Hospital Rehab CenterRegistration is required for this FREE workshop and space is limited, so call as soon as possible.
To register call: Tracy Bock at 865-690-8961, ext. 2225 or via email at tbock@etch.com