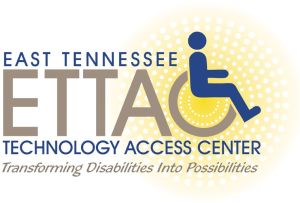 This is an in-person event.
ETTAC
116 Childress Street
Knoxville, TN 37920
United States
Email Address
tfarr@ettac.org
Contact Phone
865-219-0130
Picnic is from 4-7 and followed by an accessible movie, "Finding Nemo," starting at 7. 
Free event for ETTAC clients and families.  Featuring grea food, live music, games, square dancing, and face painting.  
Please RSVP either by phone or email.