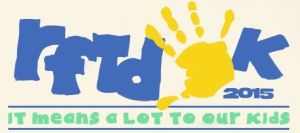 This is an in-person event.
Tennessee School for the Deaf
2725 Island Home Boulevard
Knoxville, TN 37920
United States
Email Address
jfair@tsd.k12.tn.us
Contact Phone
(865) 579-2500 Ext. 2544 (Voice)
Event Info / Registration Address
Event Type
Accessible Programs,
Fundraisers,
Social Activities
The 2015 Run for the Deaf will be held on Saturday, May 2nd at 8:00am at the Tennessee School for the Deaf in Knoxville, TN.  Find out about this year's run here. The RFTD is a part of the Spring Fling series of road races.