Events Calendar
Primary tabs
For lectures to programs for children, come visit us at one of the library events and programs listed below. For more information, call 615-862-5750 or 1-800-342-3262.

Friday, December 4, 2020 - 12:00am
TIME:  12:30 pm – 1:00 pm CT; 1:30 pm – 2:00 pm ET
PRESENTER: Claire Annis, M.Ed.
Claire Annis is a preschool teacher in the Sound Beginnings program at Utah State University. She graduated with her Master's degree in Deaf Education, with a license to teach Special Education. Claire has a brother-in-law with a profound hearing loss that inspired her to follow this path through the Listening and Spoken Language approach for teaching children who are deaf/hard of hearing.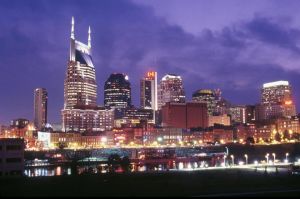 Friday, December 4, 2020 - 4:30pm
This is a social event for people to come together, get some food, a drink and have time to socialize with each other. For more information, go to the "Deaf Night Out-Nashville" Facebook page!