Events Calendar
Primary tabs
For lectures to programs for children, come visit us at one of the library events and programs listed below. For more information, call 615-862-5750 or 1-800-342-3262.

Monday, January 1, 2018 - 12:00am

to

Friday, January 26, 2018 - 12:00am
Sign Club Co. sponsored this taking orders for valentine cards and mail in order form. We teach sign language through the valentine cards.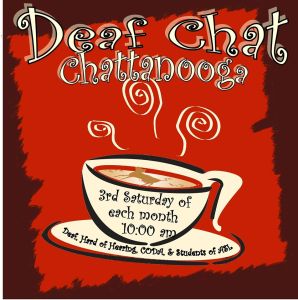 Saturday, January 20, 2018 -

10:00am

to

12:00pm
This group is open to people in the Chattanooga area who are Deaf, hard of hearing, or interested in American Sign Language. We meet every month at Starbucks at 2217 Hamilton Place Blvd near Hamilton Place Mall next to Acropolis.
This group has been meeting for the past 3 years on the 3rd Saturday every month from 10-12. Announcements for community events, activities or other information is usually around 11 AM, if you have something to share please come on out!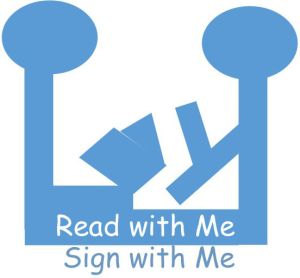 Saturday, January 20, 2018 -

11:00am

to

12:00pm
FREE ASL Class for the Whole Family!!!
Read with Me/Sign with Me
What will we do?
- We will learn how to tell time;
- how to begin teaching time to tots;
- why we need to know how to tell time;
- how to sign time in ASL;
- how to tell time without a clock,
- make a clock,
- and for the adults, have a time trivia game!
Lot's of fun and free for the whole family! Come join us!
Cost:  FREE (but donations appreciated)