Events Calendar
Primary tabs
For lectures to programs for children, come visit us at one of the library events and programs listed below. For more information, call 615-862-5750 or 1-800-342-3262.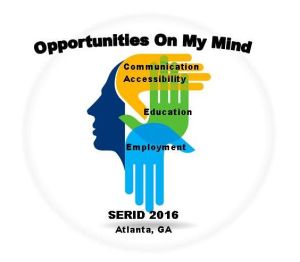 Sunday, October 9, 2016 - 12:00am

to

Wednesday, October 12, 2016 - 12:00am
The purpose of SERID Inc. shall be to hold an annual conference. State Coordinators for the Deaf in the Southeastern United States are responsible for the coordination of the conferences. The target audience includes health professionals, employers, consumers, educators, and other persons interested in issues affecting individuals who are deaf, hard of hearing, deaf-blind, and/or late-deafened; and to further knowledge concerning these issues through publications, studies, and educational programs.