Events Calendar
Primary tabs
For lectures to programs for children, come visit us at one of the library events and programs listed below. For more information, call 615-862-5750 or 1-800-342-3262.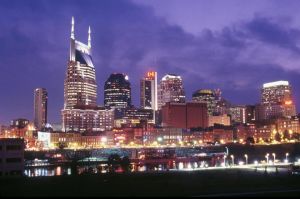 Friday, October 2, 2015 - 4:30pm
This is a social event for people to come together, get some food, a drink and have time to socialize with each other. For more information, go to the "Deaf Night Out-Nashville" Facebook page!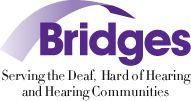 Friday, October 2, 2015 - 6:00pm

to

Saturday, October 3, 2015 - 5:00pm
In this workshop, participants will learn various communication techniques and best practices in working with Deaf-Blind individuals in the community. They will learn the roles, responsibilities and differences between the Support Service Providers (SSP), Interpreters, Interveners and Communication Facilitators. Participants will also acquire an understanding of the various types of vision and hearing modalities, modifications in communication, other types of quick messaging techniques and the importance of adaptive equipment.