Events Calendar
Primary tabs
For lectures to programs for children, come visit us at one of the library events and programs listed below. For more information, call 615-862-5750 or 1-800-342-3262.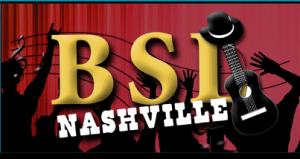 Sunday, July 26, 2015 - 12:00am

to

Saturday, August 1, 2015 - 12:00am
APPLICATION DEADLINE FOR BSL NASHVILLE 2015 - MAY 1!!!
BSL NASHVILLE will be held on July 26th - August 1st in Nashville, TN, USA!
If you have ever wanted to have a week of laughter and booty kicking all rolled into one, this is the week for you! We work you hard and you leave a better performance interpreter than when you arrived.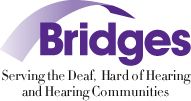 Monday, July 27, 2015 -

6:00pm

to

7:00pm

Come join us on Monday evening at 6:00 for high energy fitness classes. We feature cardio kick boxing, step aerobics, cardio line dancing, and many other classes guaranteed to get your heart pumping. Be sure to check out our website for a list of classes featured each month.
Monday, July 27, 2015 - 6:30pm
Gate Communications is hosting Bringing the Stage to Life: NASHVILLE this week. This is a week-long interpreter training workshop that focuses on performance interpreting skills. We have interpreters from across the country joining us for this fun week. We will have interpreted concerts every night throughout the Nashville area. If you like good music, Sign Language, and mingling with Deaf individuals, Sign students, and interpreters then take advantage of some of these great concerts!