Events Calendar
Primary tabs
For lectures to programs for children, come visit us at one of the library events and programs listed below. For more information, call 615-862-5750 or 1-800-342-3262.
Monday, July 14, 2014 - 12:00am

to

Saturday, July 19, 2014 - 12:00am
Please join us at the 2014 AHEAD Conference, being held in conjunction with the pepnet 2 Training Institute (PTI). We will take an in-depth look at strategies that disability services providers can use to increase opportunities to enhance access and engagement, while introducing diversified perspectives and directions at institutions of higher education regardless of office size or geographic location.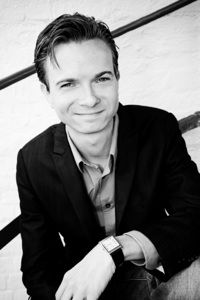 Monday, July 14, 2014 -

7:00pm

to

8:30pm
We are excited to announce that Wendell 'Wink' Smith is coming to FunFest, 2014.  Wink is an American Sign Language comedian that will be performing his show at the Warrior's Path State Park - Palmer Center Foundation Amphitheater on Monday, July 14th @ 7:00 pm. This is a first for FunFest and we are honored to have Wink join us and share his talents. He will be performing in American Sign Language but will have a voice interpreter present so that everyone can join in and share the fun! His creativity and animated personality fill the stage so get ready for a night of laughter and fun.