Events Calendar
Primary tabs
For lectures to programs for children, come visit us at one of the library events and programs listed below. For more information, call 615-862-5750 or 1-800-342-3262.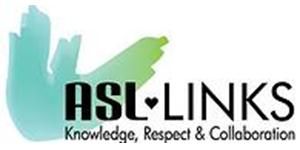 Friday, May 16, 2014 -

6:00pm

to

8:00pm
WORKSHOP INFO
Participants will be presented with a historical narrative on audism and oppression within the larger context of society. Other topics covered will be Deaf culture, societal privilege, social justice, exploring personal views/biases, discovering common language biases, interpreting roles in and out of an educational setting, ally roles and audism. Participants will be guided through the four levels in Ally development.

EDUCATIONAL OBJECTIVES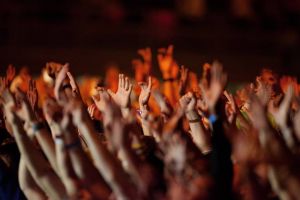 Friday, May 16, 2014 -

7:00pm

to

9:00pm
A FREE EVENT!
A Night of Praise in American Sign Language is an evening of worship music performed by area talent to include individual and group performances by interpreters, signers, sign language/ITP students, and deaf performers to include two corporate songs.
ALL music will be from the Christian music genre (contemporary radio, worship music, and gospel hymns). This event is FAMILY friendly and is perfect for deaf and hard of hearing people and their family, friends, as well as for those who LOVE American Sign Language.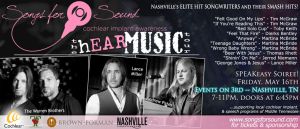 Friday, May 16, 2014 -

7:00pm

to

11:00pm
Supporting local cochlear implant and speech programs of Middle Tennessee
Single ticket:  All Inclusive food and beverage: $50