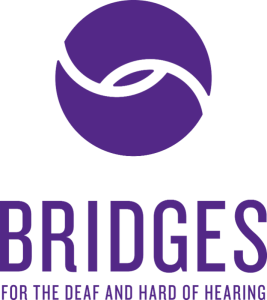 Online - Zoom
United States
Region
Statewide,
Middle,
Northeast,
Southeast,
West,
East
Contact Name
Amy Lankheit
Presenters: Kimwanis Jordan and J. Eric Workman
Cost: Free
Register: Contact Amy Lankheit at amy@bridgesfordeafandhh.org by October 5, 2020 to register.
Participants will learn by presenter's information as well as hands-on activities in a safe and encouraging environment about how to team professional with a deaf Interpreter. The proper roles of each member of the Deaf-Hearing Team will be addressed, as well as how to problem solve as a team.