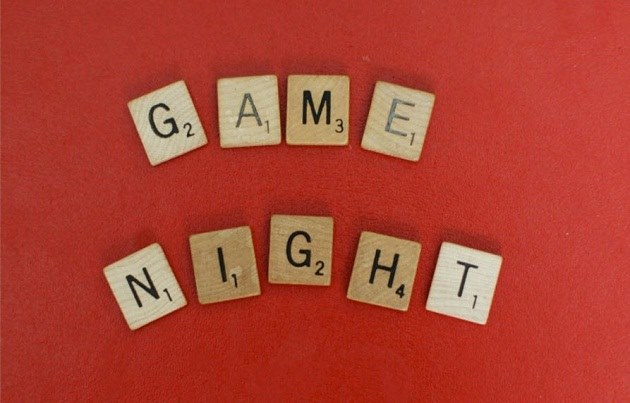 This is an in-person event.
Vienna Coffee Company
212 College St.
Maryville, TN 37804
United States
Do you love TELESTRATIONS? How about APPLES to APPLES? Do you have a favorite game you can bring? How about SCRABBLE? YATZEE? PHASE 10? Let's get together for a NIGHT of FUN and GAMES.

Please SHARE this event with deaf friends, ASL students, interpreting students and anyone who may be interested.
Alternate Contact
Rachel Blevins
Event Registration (if available)
Select the state where your organization or point of contact is located.
No