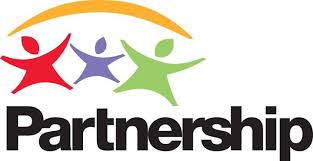 This is an in-person event.
Partnership Services for the Deaf, Deaf/Blind and Hard of Hearing
5600 Brainerd Road, Suite E-1
Chattanooga, TN 37411
United States
Contact Phone
423.697.3842 (Voice)
Have your taxes done by a professional with an interpreter present.
By appointment!!! There are a limited number of appointment times available so if you are interested in having your taxes done, please contact Partnership Services for the Deaf (phone number above) and they will let you know what time to come and what you need to bring with you.
Alternate Phone
423.208.9801 (Video Phone)
Select the state where your organization or point of contact is located.
No