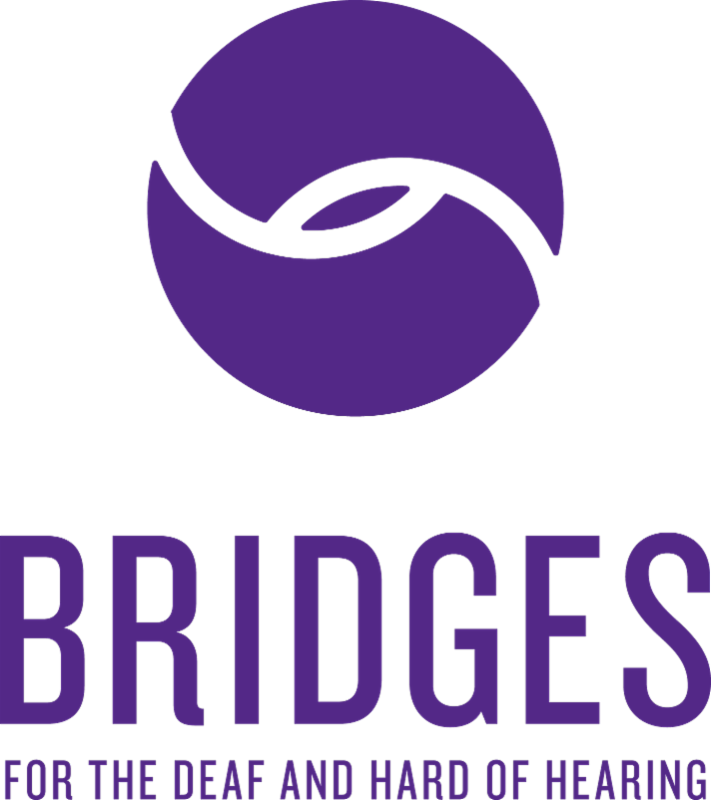 This is an in-person event.
Bridges
935 Edgehill Avenue
Nashville, TN 37203
United States
Contact Phone
615-290-5147 (Video Phone)
Trunk-or-Treat is open to ALL CHILDREN in costume!
Please note: Parents must accompany their kiddos as they enjoy this fun, completely language-accessible community event. Hearing children will be shown how to sign Halloween vocabulary.
Adults are invited to bring their vehicles--decorated with fun and cool Halloween decorations--and hand out candy to our Trunk-or-Treaters! It's even more fun if you're in costume, too!
Select the state where your organization or point of contact is located.
Email Address
Mike@bridgesfordeafandhh.org
No