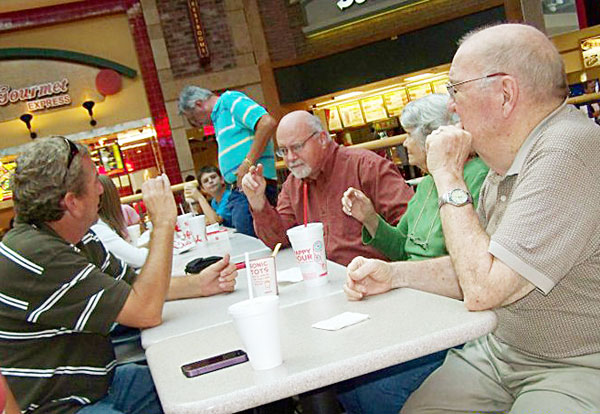 This is an in-person event.
Wolfchase Mall Food Court
2760 N Germantown Pkwy
Memphis, TN 38133
United States
Contact Phone
901-201-5758 (Video Phone)
A monthly gathering of Deaf, hard of hearing, hearing, interpreters, and family and friends in the Memphis area.
Alternate Phone
866-954-4996 (Voice)
Select the state where your organization or point of contact is located.
Email Address
DeafCommunity@comcast.net
No