CLARENCE BROWN THEATRE BOX OFFICE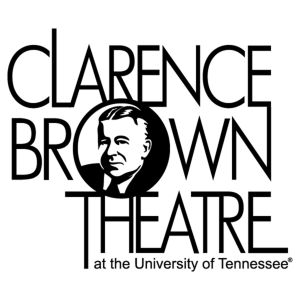 Description Of Services:
The Clarence Brown Theater offers a variety of plays each season. Assistive Listening Devices are always available. Open Captioning will be provided on the first Sunday matinee of each performance. Sign interpreted performances will be provided at two "Deaf Nights at the Theater" this season, although you may request sign language interpreters in advance for all Clarence Brown productions. Check the calendar for the dates for Deaf Night. Special seating for open captioned and sign language interpreted performances should be requested in advance.
Hours:
12:00 pm - 5:00 pm Monday through Friday and 2 hours prior to performances.
Contact Person:
Clarence Brown Theatre Box Office