Voicing Series: Working from ASL to English in the Courtroom
Thursday, November 12, 2020 -

5:00pm

to

7:00pm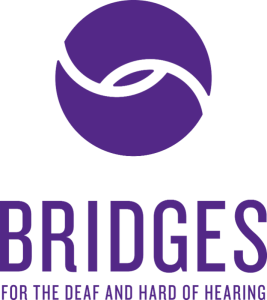 PRESENTER:  J.Eric Workman
COST:  $20
REGISTER:  Click Here by November 10, 2020
(Earn 0.2 PS CEUs)
This workshop will focus on working from ASL to English in the trial setting. Participants will review source material and address the following paraments for ASL to English interpretation:
• Register/Word Choices
• Court Procedures
• How Features of ASL Impact the Legal Interpreter's ASL to English Interpretations
ABOUT THE PRESENTER:
J. Eric Workman is currently the Vice President of Interpreting Services at Bridges for the Deaf and
Hard of Hearing. He is a 2002 graduate of Eastern Kentucky University's Interpreter Training Program. Eric has been interpreting in the legal arena for twelve years. His experience ranges from law enforcement interrogations to jury trials. His passion for legal interpreting continues to grow and he is able to spread the word about best practices for American Sign Language interpreters working in the judiciary.