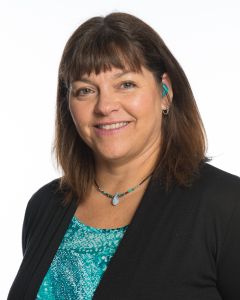 Event Date:
Friday, June 26, 2020 - 2:00pm
Contact Email:
brenda.boaz-pond@nashville.gov
Let's Join with Karen Putz's Webinar on June 26th at 2 p.m. in CENTRAL TIME. It will be voice and sign during the webinar session. Email Brenda.Boaz-Pond@nashville.gov to receive a FREE invitation to center the ZOOM webinar. The deadline is June 25, 2020 at 6 p.m.
Website (if available):
http://tndeaflibrary.nashville.gov