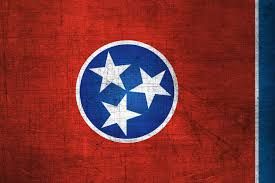 Hours:
9:00a.m.-5:00p.m., 24-hour Emergency
Contact Person:
Virginia Smelser, Director
Description Of Services:
Provides access to all emergency agencies in Sullivan County, including law enforcement, fire and medical/rescue personnel, by dialing 911 on your TTY. For non-emergency related calls, please call the office phone number listed above. For an address in Sullivan County, call (423) 279-7606.