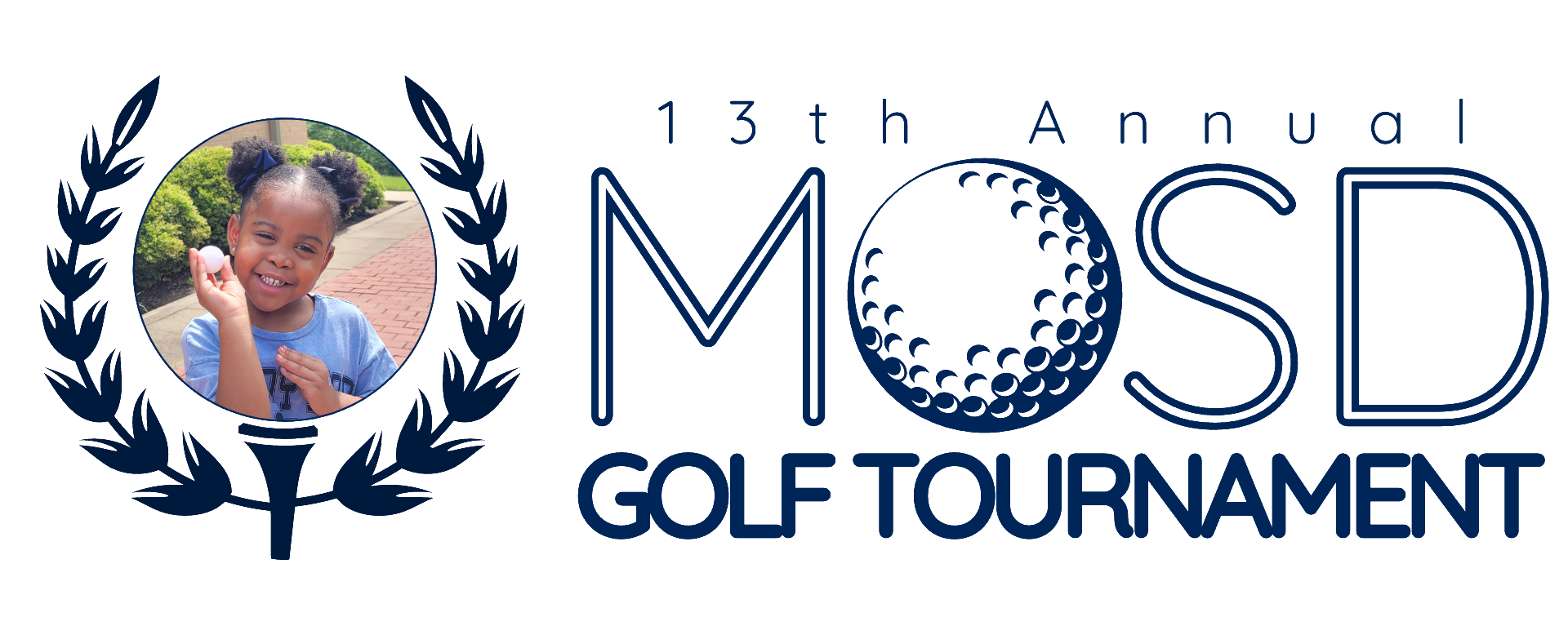 This is an in-person event.
Timber Truss Golf Course
9425 Plantation Rd
Olive Branch, MS 38654
United States
Contact Name
Shane Wofford
MOSD is happy to announce our 13th Annual Golf Tournament to raise funds for the deserving families and children we serve.
Alternate Contact
Andrea Baird
Event Registration (if available)
Select the state where your organization or point of contact is located.
No
Display additional Time zones
Off