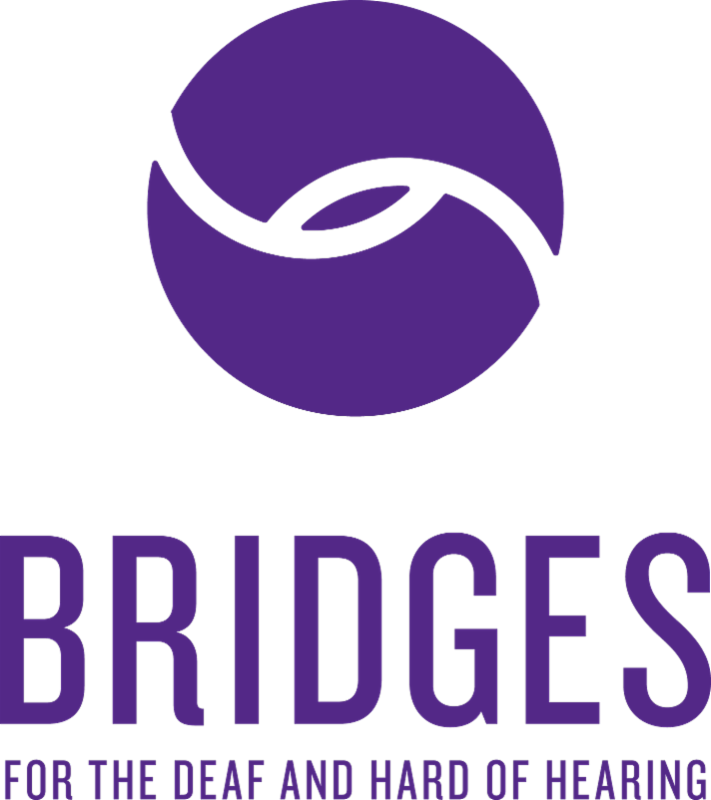 This is an in-person event.
EVENT CANCELLED
Contact Name
Bridges for the Deaf & Hard of Hearing
Contact Phone
615.248.8828 (Voice)
Join us in our backyard for outdoor, captioned movies on a 20 foot screen! Bring a picnic, blankets, and chairs to enjoy a summer night under the starts!
It will start at 8 pm. The movie will be showing "The Silent Natural".
Event Registration (if available)
Select the state where your organization or point of contact is located.
No
The state(s) you choose will also populate that state(s) calendar.* After you create an event, use the "Clone" tab to duplicate the event on additional dates.
GEO Location
POINT (-86.78303 36.141443)