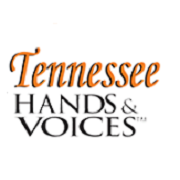 Virtual Program
United States
We would like to invite all families of school-aged children to attend our free TN Hands & Voices Support for Navigating the 20-21 School Year Zoom video meeting on Thursday, August 13, 2020 at 7:00 pm CST/ 8:00 pm EST.
Please email Kodi Ogle for access needs, to register, or for questions at kodi@tnhandsandvoices.org (mailto:kodi@tnhandsandvoices.org). We look forward to "seeing" you!
Event Registration (if available)
Select the state where your organization or point of contact is located.
No