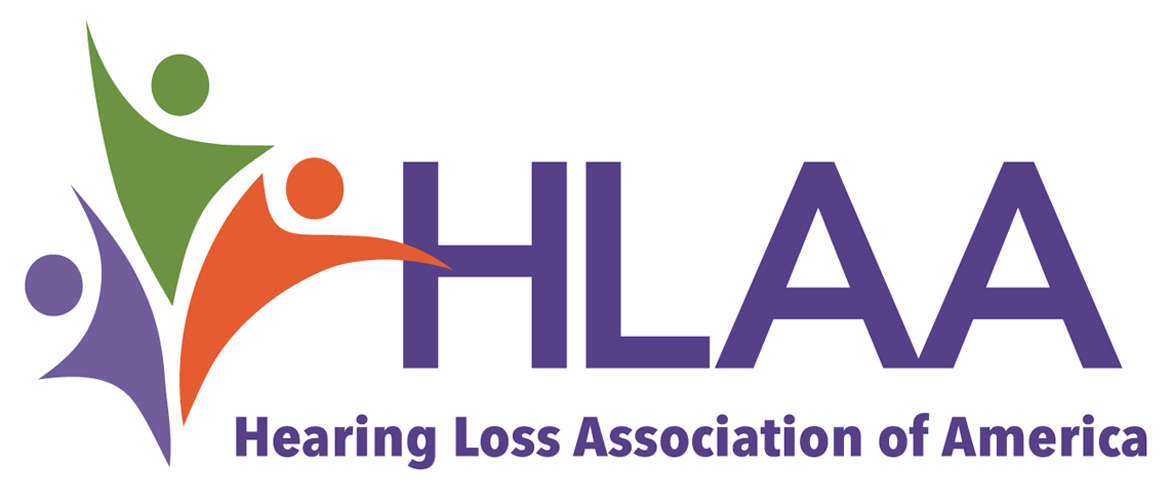 This is an in-person event.
EVENT CANCELLED
Please join us for a time of Fellowship, fun, food, and door prizes. We will have a BAKED POTATO BAR. You can bring baked potatoes or any toppings of your choice. Attached with this flyer is a food list. We will also have special speaker: Sgt. Chris Steele, MNPD, on interactions between people with hearing loss, the police, and the 911 text system.
Hope to see you there! Please bring your friends!
Select the state where your organization or point of contact is located.
No
The state(s) you choose will also populate that state(s) calendar.* After you create an event, use the "Clone" tab to duplicate the event on additional dates.
GEO Location
POINT (-86.630448 36.188786)