Family & Child Story Time
Tuesday, February 25, 2020 -

10:00am

to

10:30am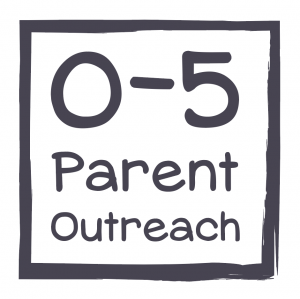 FREE!!   Join the fun at Smyrna Public Library for story time!   FREE!!
Wiggle, Giggle, and Read Story Time
Theme - Things That Go!
Please email / text / call if you plan to attend by February 21st.
Tracy – 865.320.3754 / t.duncan@tsdeaf.org.
Date:  February 25, 2020
Day:   Tuesday
Time: 10:00 AM

Children who are deaf, hard of hearing, deaf plus, or in the process of identification will join their peers for stories, songs, rhythm, and movement during story time. 0-5 Parent Outreach will provide support and access to communication.