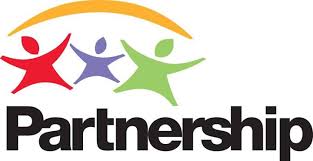 This is an in-person event.
Partnership
5600 Brainerd Rd., Suite E-1 Eastgate
Chattanooga, TN 37411
United States
Contact Phone
423-697-3842 (Voice)
Bring a food item to share. Partnership will provide turkey and ham.
Alternate Phone
423-208-9801 (Video Phone)
Select the state where your organization or point of contact is located.
No
Event Info / Registration Address