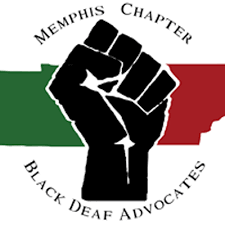 This is an in-person event.
Pyro's Fire Fresh Pizza
2035 Union Ave.
Memphis, TN 38104
United States
This event is an opportunity for Deaf people to socialize, although people who can hear are also welcome.
Social usually starts at 6 pm.
Select the state where your organization or point of contact is located.
No