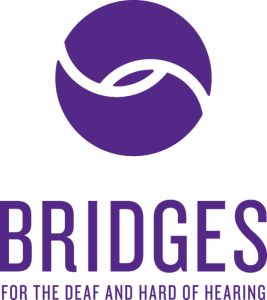 This is an in-person event.
Bridges
935 edgehill ave.
Nashville, TN 37203
United States
Contact Phone
290-5147 (Video Phone)
Meet at Bridges at 9 am to ride together to Lipscomb University to learn about job opportunities at the Bison Inn and their events department. These are part-time and as-needed positions. We are excited to work with Lipscomb University as we kick off our Deaf and hard of hearing friendly employers program. Join Us! Please contact Mike Helms if you plan to attend.