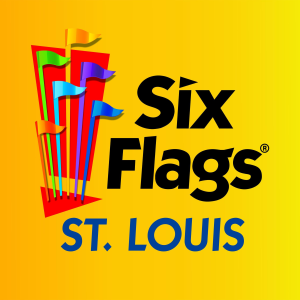 This is an in-person event.
Six Flags over St. Louis
4900 Six Flags Rd
Eureka, MO 63025
United States
Region
Middle,
Northeast,
Southeast,
West,
East
Contact Name
Angela Scruggs
Contact Phone
615-852-5899 (Voice)
Alternate Contact
Jennifer McCall
Alternate Phone
615-645-0973 (Video Phone)
Event Registration (if available)
Event Type
Accessible Programs,
Education
Six Flags Trip Outing with THE LINK!!
The Link is an non-profit organization that works with deaf teens and deaf young adults!
You are invited to join us!
We have coupons for discounted tickets available for you to join us for Deaf Awareness Day.
We split on the cost of hotel, and gas.
For more information contact via email: thelinktp@gmail.com  so you can register!
Deaf young adults-Come join us!!