Basic Rights: Training on IDEA Parent's Introduction to Special Education Workshop
Tuesday, February 28, 2017 -

6:00pm

to

9:00pm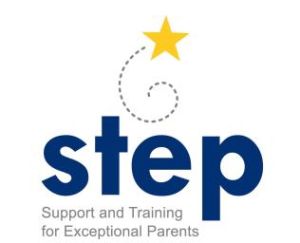 East TN Children's Hospital Rehab Center
Knoxville,
TN
37922
This workshop is designed for professionals and parents of children in special education or that might need special education. Come and gain a working knowledge of special education laws, including your role in the development of an appropriate education program (IEP) and how to be an effective partner with the school team in the process.

 Eligibility
 Evaluations
 Team Members
 Time Lines
 IEP Development
 Related Services
 Preparing for an IEP Meeting
Sponsored by: East TN Children's Hospital Rehab Center

Registration is required for this FREE workshop and space is limited, so call as soon as possible.
To register call: Tracy Bock at 865-690-8961, ext. 2225 or via email at tbock@etch.com