24th Annual Summer Institute for Educational Interpreters
Monday, June 13, 2016 - 2:00pm

to

Thursday, June 16, 2016 - 12:00pm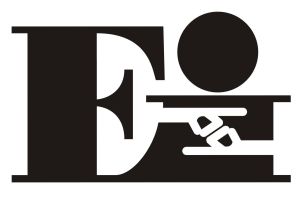 Curriculum
Small group sessions will cover the following topics:
Sign to Voice Interpreting I and II
EIPA
Ethics of Educational Interpreting
Interpreting Science
Interpreting for Sports/Sports Signs
Classifiers
Interpreting Theater and Music
Slang/Idioms
Socially Restricted Signs
Individual Feedback
Interpreting Social Studies
Job Coaching
Interpreting for Students with Multiple Disabilities          
                              
Large group sessions will cover:
Tennessee's Educational Interpreter Licensure
Sensory Issues for Deaf Students on the Autism Spectrum
Deaf Culture
Post-Secondary Transition Program for Deaf Students
Brain Gym activities for Deaf Students and Interpreters
Evening sessions will provide opportunities for interaction with Deaf community members, as well as an Interact performance.
Registration and fees
Institute registration is limited due to space constraints.  A completed registration form (including registration fee of $55 for TN residents/$75 for out-of-state residents) must be postmarked no later than May 25, 2016.  Registration is on a first-come, first-served basis, with priority given to Tennessee residents. 
Please open attachment for further information regarding housing, meals, transportation, registration, etc.