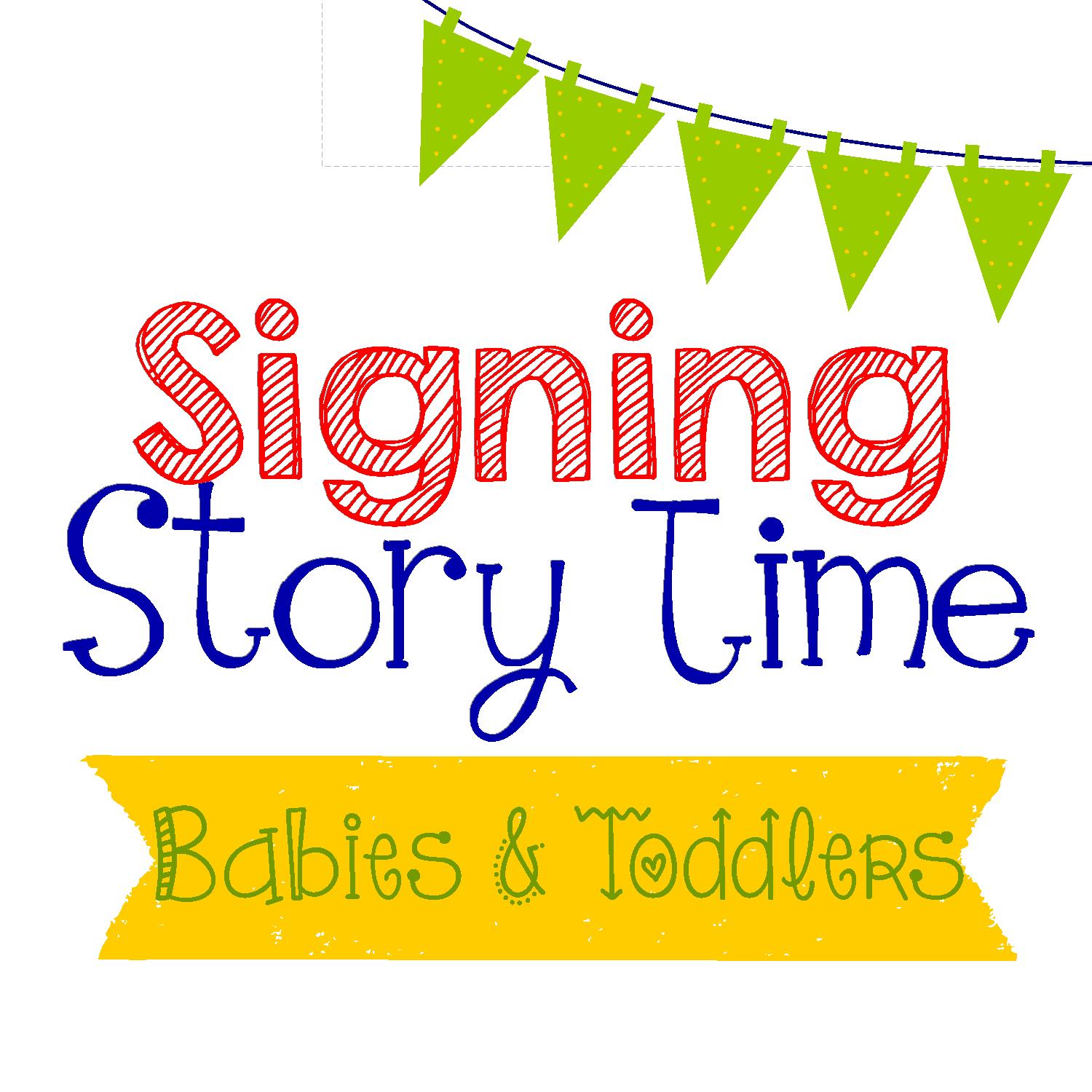 This is an in-person event.
Nashville Public Library
615 Church Street
Nashville, TN 37219
United States
Contact Name
Library Services for the Deaf & Hard of Hearing
Contact Phone
(615) 862-5750 (Voice, TTY)
The first and third Mondays of each month babies and toddlers, aged 0-3, are invited to come sing, dance, read, and sign! Babies and caregivers will learn how to use sign language to increase communication and early literacy skills. A "Special Edition" Story time will be presented at 9:30 am for babies and toddlers with disabilities and their caregivers followed by a story time at 10:30 am for all caregivers and babies. Space is limited to 15 families for each program.
The program will take place in "The Commons" - on the 3rd floor of the library.
Select the state where your organization or point of contact is located.
No