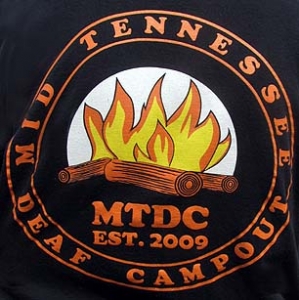 This is an in-person event.
119 Music Rd
Pigeon Forge, TN 37863
United States
Contact Name
Jan Robinson
Join us the night before the MTDC campout at Hatfield and McCoy Dinner and Show!
Adults: $40.00
Kids (3-11): $20
Ages 2 and younger: free
Meet by 4:00pm. Dinner starts at 5pm.
Mail money order to Jan Robinson. Contact her at jangel1949@aol.com (mailto:jangel1949@aol.com) or call 615-751-0027.
No refunds!
Event Registration (if available)
Select the state where your organization or point of contact is located.
No