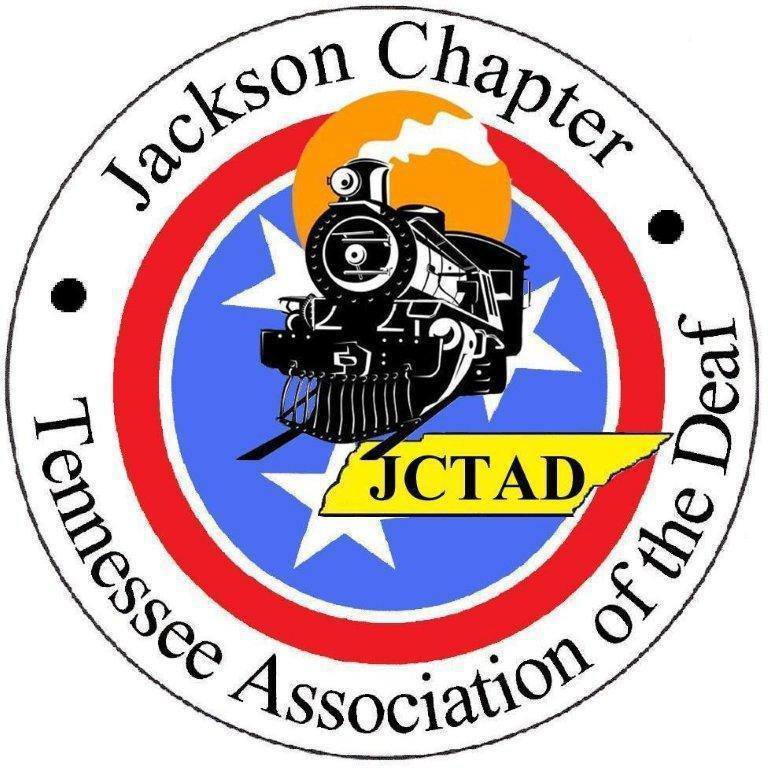 This is an in-person event.
Pickwick Landing State Park Shelter #5
120 Playground Loop
Counce, TN 38326
United States
Contact Name
Jessica Burkeens
Contact Phone
731-439-4405
Come one and all!! Come and support our JCTAD to help raise money for our 2017 TAD Conference at Paris Landing State Park.
Admissions: Adults who bring foods: $6 each person, Adults who don't bring foods $8 each person, Kids 5-11 $4 each person, kids under 4 are free.
Bring swim suits, towels, sunblock. There will be games and prizes!!
Alternate Contact
Patsy Crosby
Alternate Phone
731-256-0720
Select the state where your organization or point of contact is located.
No