JCTAD Summer Cookout & Social
Saturday, August 8, 2015 - 10:00am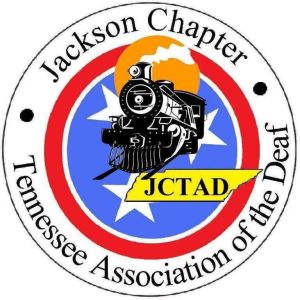 Come one and all!! Come and support our JCTAD to help raise money for our 2017 TAD Conference at Paris Landing State Park. 
Admissions:  Adults who bring foods: $6 each person, Adults who don't bring foods $8 each person, Kids 5-11 $4 each person, kids under 4 are free. 
Bring swim suits, towels, sunblock.  There will be games and prizes!!