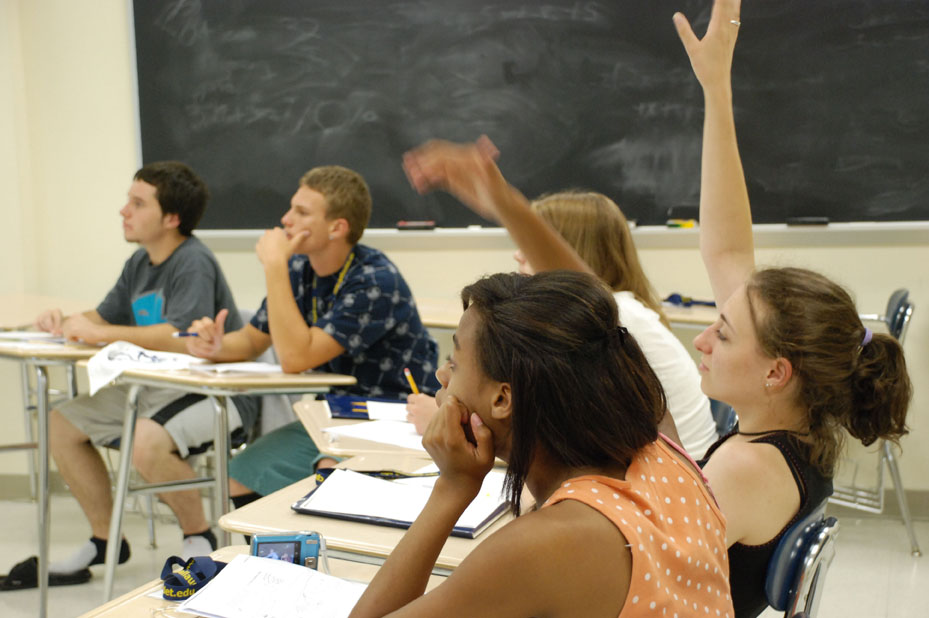 This is an in-person event.
Contact Name
Vivienne Schroeder
Contact Phone
202-618-6866 (Video Phone)
Do you want the opportunity to discover your future possibilities while grabbing the opportunity to see Gallaudet and vibrant Washington, D.C.? Come to this exciting new summer program for deaf and hard of hearing students who are currently in the 9th through 11th grades.
Here's what you'll be doing:
Self-discovery activities designed to help you learn more about yourself.
Outdoor activities including ropes course planned to help you develop leadership, teamwork, and self-confidence.
Take assessments designed to help you, your parents, and your VR counselors learn more about your strengths, areas of improvement, values, interests, and potential careers.
Development of a mini portfolio with our support for you to bring home to your parents, schools, and VR counselors.
Several field trips to explore Washington, D.C. attractions including the Washington Monument, Lincoln Memorial, the Smithsonian, Holocaust Museum, Union Station, Pentagon City Mall, and many other world-famous museums and monuments.
Swimming and shopping until you drop at Rehoboth Beach, Delaware where one of America's best boardwalks awaits you during an all-day outing.
Date of program: July 09-17, 2015
Program fee: $750
Who can attend:
Deaf and hard of hearing college–bound students currently in 9th–11thgrades. Must show evidence that you are enrolled in a standard, local, or general high school diploma – track program. Please submit an unofficial transcript and/or letter from guidance/school counselor. Incomplete applications will not be processed.
Registration: Click here (http://www.gallaudet.edu/summer_programs/youth_programs/discover_your_future.html)to register!
Select the state where your organization or point of contact is located.
No
The state(s) you choose will also populate that state(s) calendar.* After you create an event, use the "Clone" tab to duplicate the event on additional dates.
GEO Location
POINT (-76.993732 38.907365)